The month's already over? July'n
This month has been a quiet one. Cue the cricket noises and clearing of cobwebs on our social media sites. We promise we're still here!
Our team has been busy working on a bunch of custom orders we can't wait to share with you!
Our Blog launched! In classic M.C.Pressure manner, we decided to kick things off in early August for International Beer Day. Our team took a field trip to Bog Brewery to celebrate. Be sure to check out our other posts! One of our interns, Sarah, also wrote an amazing piece on her love of Bullet Journaling.
Sometimes you just need to call it like you see it, and we're Calling Bullshit. A big hello to our newest (and tiniest) notepads! These are flat printed on natural white paper. Each notepad comes with 50 A2 sheets. Be sure to check them out online, in the shop, or at the next Night Market.
Down the Aisle
The Beth & David Lubic tied the knot! We worked with the couple on developing an entire wedding suite which included everything from well wishes notepads to table setting to coasters and much more. Congratulations to the couple, we wish you two the best!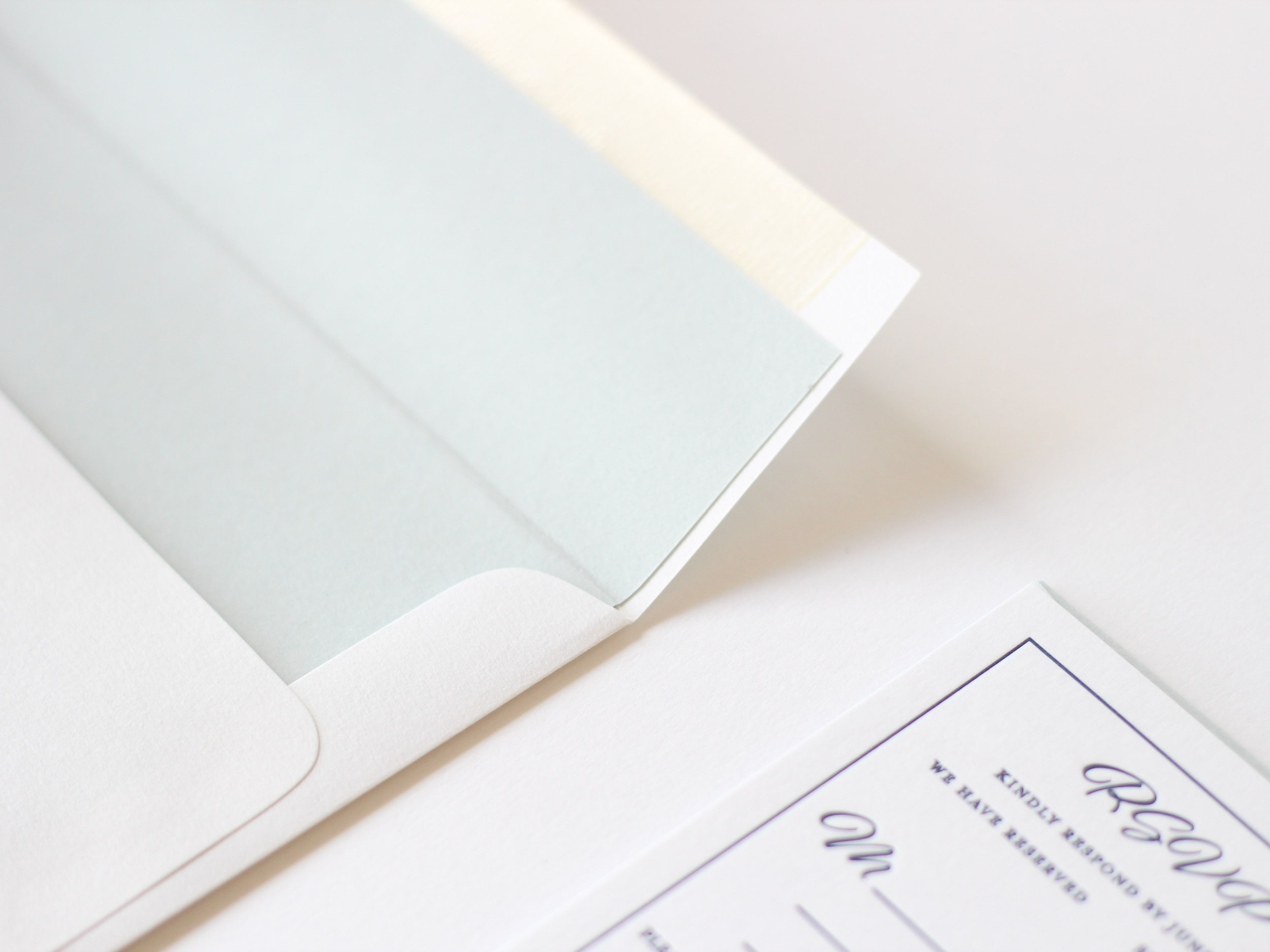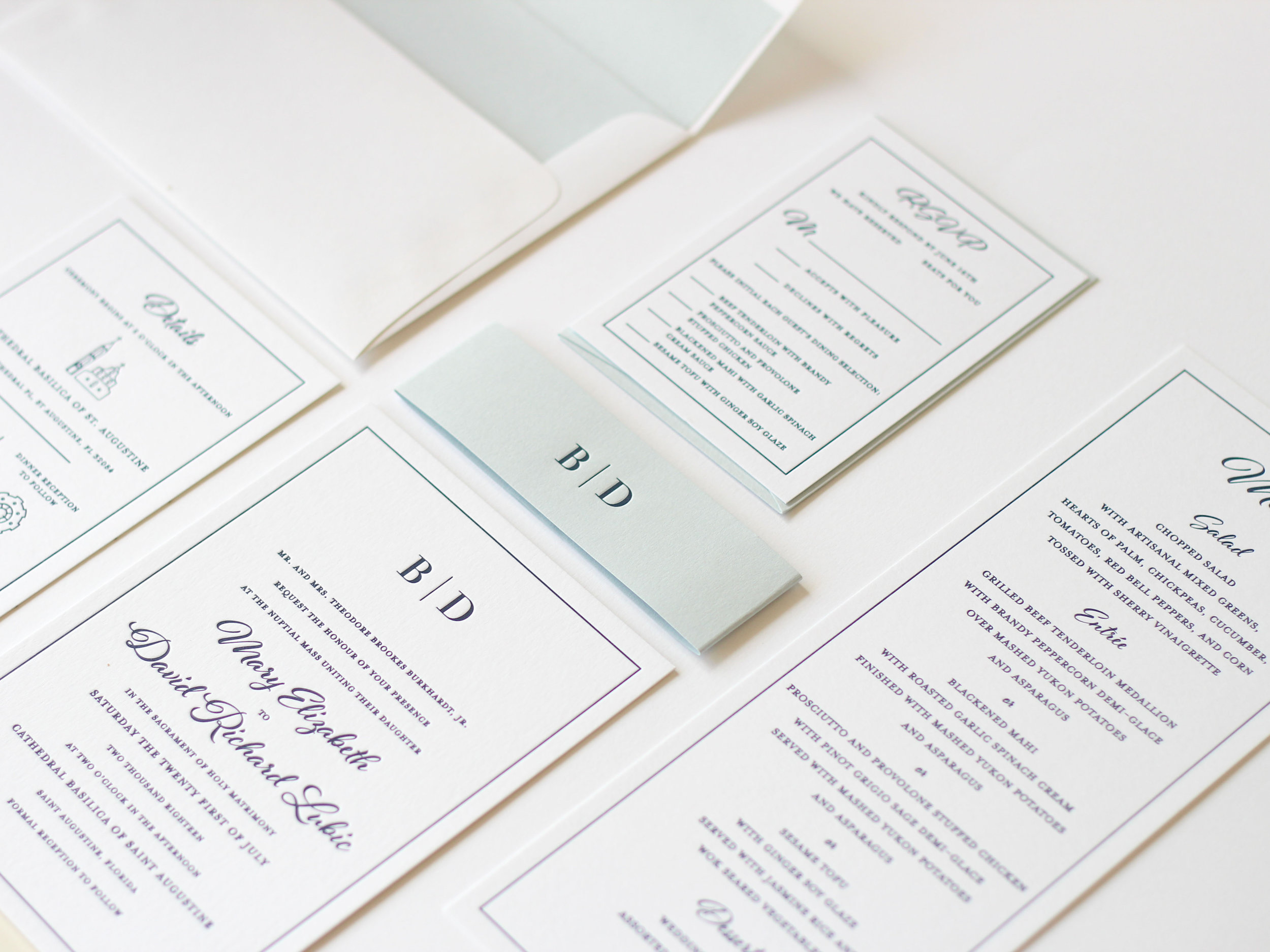 On The Blog
How To: Bullet Journal
Sarah, M.C.Pressure Intern and Flagler Student, sits down to describe her organizational obsession. Bullet Journaling. This process guarantees to pull your shit together and wrap it up into a coordinated notebook.
Read More >